This new season in our lives came round when life in the super fast lane suddenly and unexpectedly experienced the brakes being applied (don't fear, we are safe I am speaking metaphorically).  As one might imagine this sudden interuption of momentum resulted in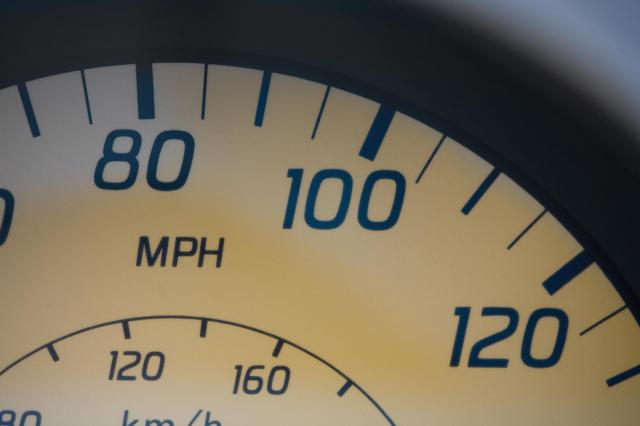 a great deal of change.  It has been interesting at twenty plus years of marriage to see the different ways Jerry and I respond to this experience.
Almost immediately I welcomed this "sabbatical" (of sorts) to slow down, allow my brain, body and soul to rest and replenish.  Jerry on the other hand found the slow pace unsettling and dove into tackling the enormous amount of paperwork that comes with a vocational change.  I can't emphasize enough how grateful I am for his leadership in this area.  My eyes glaze over with this kind of stuff, and he just plows through it.
Then a funny thing happened.  After about a week to ten days, we switched roles without realizing.  Jerry began to see the value of some down time, and I became busy with meetings, helping a friend post surgery, spending time with some of those I love, and volunteering at one of my favorite ministries.  All of a sudden I felt like I was nearly at full speed again, and wondered how I ever managed to work full time and have a life.
Now that we are two and a half weeks into our journey of transition what am I learning?
Busyness is insidious.  It really has little to do with job status or hours and all to do with making right decisions.  That is knowing what to say yes to and standing firm on the things we say no to.  It doesn't take long after stepping out of the rush to see the value of slowing down; but it also doesn't take much to speed back up with barely a thought.  I must guard my time.
We each have to process transition in our own way with our Lord. But as a married couple we also have to make time to talk, pray, worship, laugh and play together and let grace rule when one's needs seems to be out of sync with the other's.
Proverbs is right!  There is safety in wise counsel.  "Refuse good advice and watch your plans fail; take good counsel and watch them succeed."  Proverbs 15:22 The Message.  In just these first few weeks we have sought counsel from our pastors, business associates, close friends who know us well, friends who have traveled a similar path and a financial planner.  We need the objectivity of others and their wisdom when our "normal" becomes abnormal.
I have time.  I don't have to know today (or even this year – good thing since we are already half way through December – ha!) what my next steps are.  I need to be obedient to the call and leading of our Lord, use this time to dream, pursue interests and explore the range of opportunities.
God is the supplier of my every moment and my every need.  In just a very short amount of time needs we didn't even know we had have been provided. Here is one example.  Friday a friend and I volunteered to wrap gifts at an urban toy store.  Afterwards we planned to stop for lunch.  As our shift was ending one of the urban church partners said he wanted to bless us all (7 volunteers) with lunch.  A short time later he returned with boxes of pizza and some drinks.  Not only was it incredibly kind of him, but it spoke volumes to me on two levels.  First, here was a man who we thought we were serving by helping him and his parishioners to have Christmas gifts.  He turned the blessing around and served us.  It is very humbling to be on the receiving end.  The second blessing came to me in realizing that here, once again, God was supplying my need.  Yes, I had budgeted for the cost of going out to lunch with my friend, but God provided for us to have lunch at no cost to us but still enjoy the fellowship together.
So how do I sum up these first few weeks of transition?  Honestly, with the words shared at the last staff Leadership Conference we attended.  We were encouraged to live "Adventurously Expectant."  That is a call I want to live.