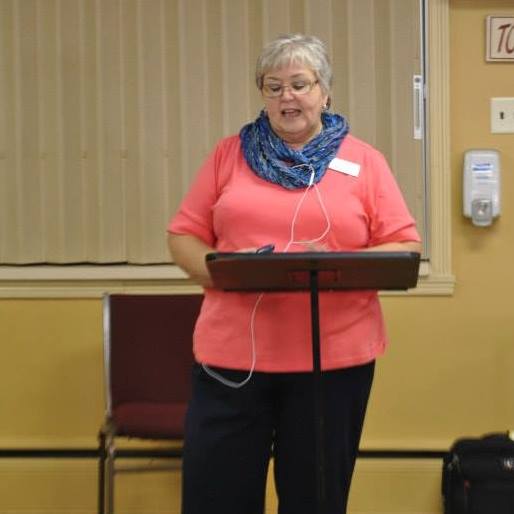 Looking for a speaker?
Besides writing, I enjoy sharing my story through speaking.
I have a lengthy history of speaking with all ages and types of groups from preschool through senior adults. My audiences have included caregivers and disability groups, youth groups, church meetings, conferences, retreats and women's events. If you need a speaker, whether virtual or in person, who is authentic, humorous, and speaks with authority, please consider me. Complete the contact form below and I will be in touch with you within 48 hours.
I can develop speaking topics around your need. Previous topics:
Self Care for the Caregiver

Marriage and Disability
Thriving through Change 
Seeing the Unseen
Riches in Secret Places
Grace-Based Advocacy
Caregiving When You Just Don't Care
Bible Study was fantastic . . . thank you! Thank you for the reminder that Jonah's story is one of God's everlasting grace and mercy. He's always offering it!