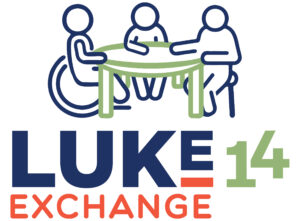 Luke 14 Exchange, Inc. (L14E) is the ministry God has entrusted to my husband and me. Our name comes from the banquet story found in the Bible in Luke 14. When the invited guests who RSVP'd yes but did not come, the invitation changed to compel people with disabilities and other marginalized people to join the party. Our goal at Luke 14 Exchange, Inc is to help people affected by disability understand WHOSE they are and WHO they are. Knowing this gives on the means to engage in the community. We also understand the impact of disability on family members and love to listen, encourage and pray with them. L14E starts in Central Florida, but through the blessings of the internet, we serve people around the country.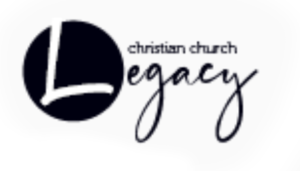 Legacy Christian Church is the place Jerry and I call home when we are not traveling or speaking at another church. Legacy is a church that lives out our mission to Love God and Love People. We have found grace, authenticity, and truth at Legacy. If you want to visit one Sunday, or for any other activity, let us know and we'll connect with you.
Dream Center of Lakeland is my favorite place to volunteer. Whether connecting with a community member, or helping pack food bags, I always have great conversations and learn something new about those being served. They offer a wide range of programming at the Dream Center – check it out, and maybe I'll see you there one day!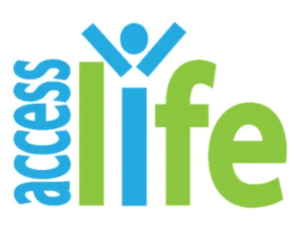 Access Life is based out of Florida but holds disability expo all across the southern portion of the country. They bridge the gaps between people with disabilities and churches, communities and recreation. Doug and Leanne Goddard, the founders, are good friends of ours. If you are in FL, TN or TX please volunteer to help at an Expo. You'll have a great time, and hug Doug and Leanne for me, please!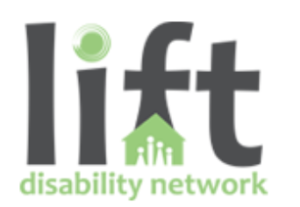 LIFT Disability Network is another great ministry in the Orlando area serving families affected by disability. Check out their website to learn details about Breakaway Camp, Bible Journaling, Lunch with Lift and Boost, and so much more! Jim and Rhonette Hukill are our friends and the founders who invite us to partner in ministry opportunities. They are now joined by a growing and capable staff.

K-LOVE Radio started in northern CA close to where we used to live.  A friend from church worked there, and we listened to the station of encouraging Christian music. Surprise! A few years ago we found them on our radio dial in the Philadelphia area. They now have stations across the country, as well as listening online. What hasn't changed is the encouraging Christ focused music. What a great way to bring some encouragement to my day.