Less than 3 weeks ago we took hospitality and hosting to a new level when we started to share our guest room on Airbnb.  Our listing went live late on a Wednesday evening.  Living in a small borough we thought it would be weeks before we'd get a hit.  We were wrong.  Thursday afternoon we received our first reservation for four nights.  From that point on we have had steady traffic.  We have now hosted four guests over 12 nights and have two more guests booked this week.

Eighteen days after opening our home, we have learned:
There is a greater demand for overnight accommodations in our little town than we would have ever guessed.
Travelers don't make reservations too far in advance. Some requests come in for the very same day. None of our guests have reserved more than a week in advance.
Our first guests were a pleasant young couple from the Washington DC area.  They made a same day reservation.  While chatting after check in we learned the husband was from Bethlehem, "PA."  Not Pennsylvania, but Palestine.  The irony was not lost on us that one of the first people we had room for was from a place where there was no room in the inn for Jesus.
Two gentlemen, while only booking short term rentals, were in need of transitional housing while they fulfill contracts with nearby businesses.  Both of these gentlemen were a pleasure to host and each asked if we would consider a long-term rental agreement with them (30 days or more).   They commented on how they visited other possible hosts and preferred our home.  We offer a private guest room with access to 1/3 of the closet. They share the bathroom with our long term tenant and friend, Scott.  Guests can make use of our kitchen and share the living room with us.  I am certain it is not the most spacious, or fanciest place they've stayed, yet they have stated they felt most comfortable here.
Jerry noted that some of our guests seem to have many more resources (financially) than we have, yet they are restless and searching.  We have less in the way of financial resources, but share joy and peace in our humble home. Our hope is that what guests are experiencing is the presence of the Spirit of God.
We started hosting for the income, it is an "easy" way to supplement our budget.  We have quickly learned that this type of hospitality is about so much more.  As we consider reservation requests, prepare the room, and engage with each person for who will occupy it, we pray for them.  Interacting with those who pass through our home is broadening our understanding of other cultures. We pray it has also planted a seed in their heart of the eternal home that can be theirs with Jesus.
Stay tuned and see how God continues to use this venture for His glory.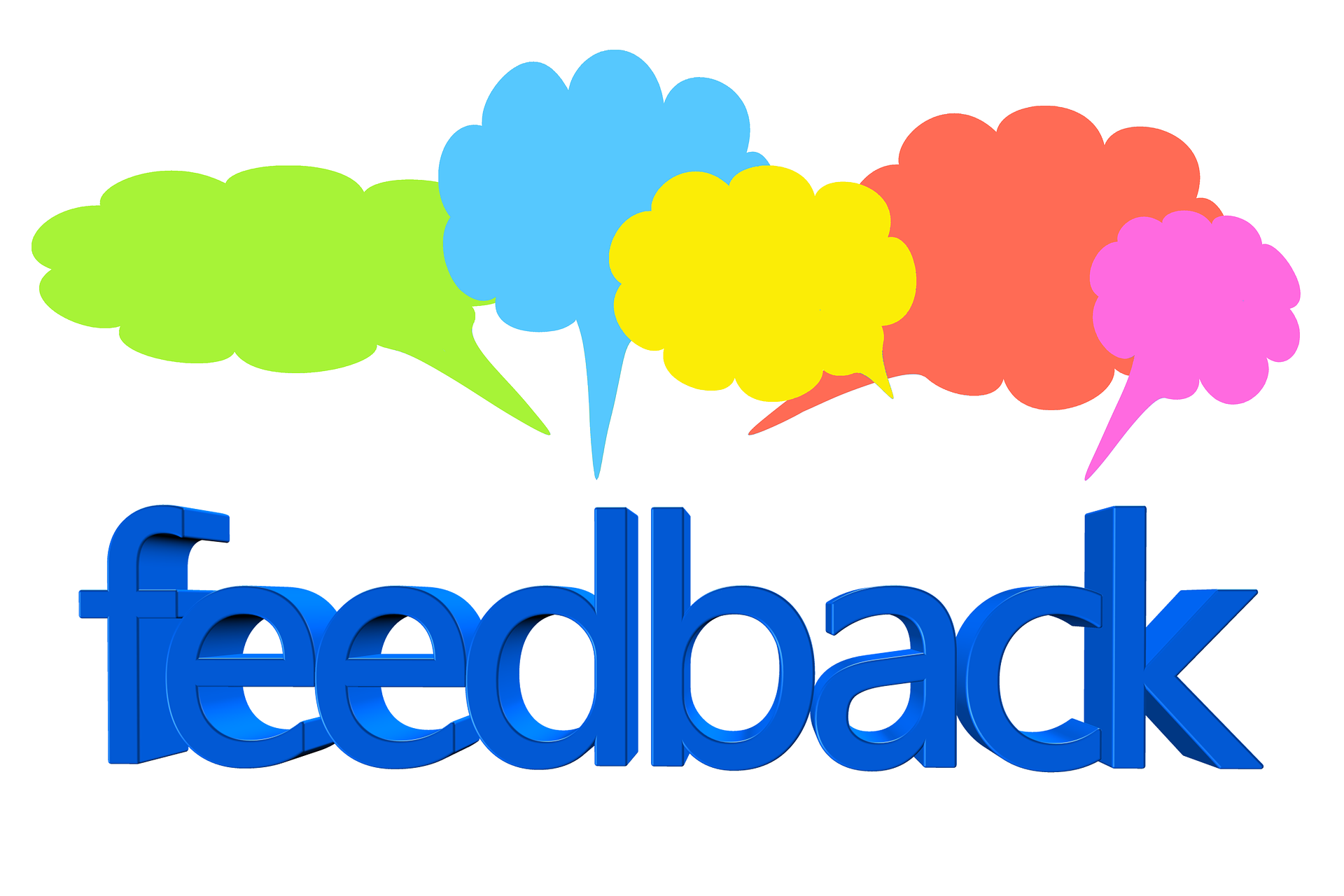 Have you stayed in a host home or Airbnb while traveling?  If so we'll love to hear your experiences.  Please comment below, or on Facebook, Twitter or wherever you are reading this.