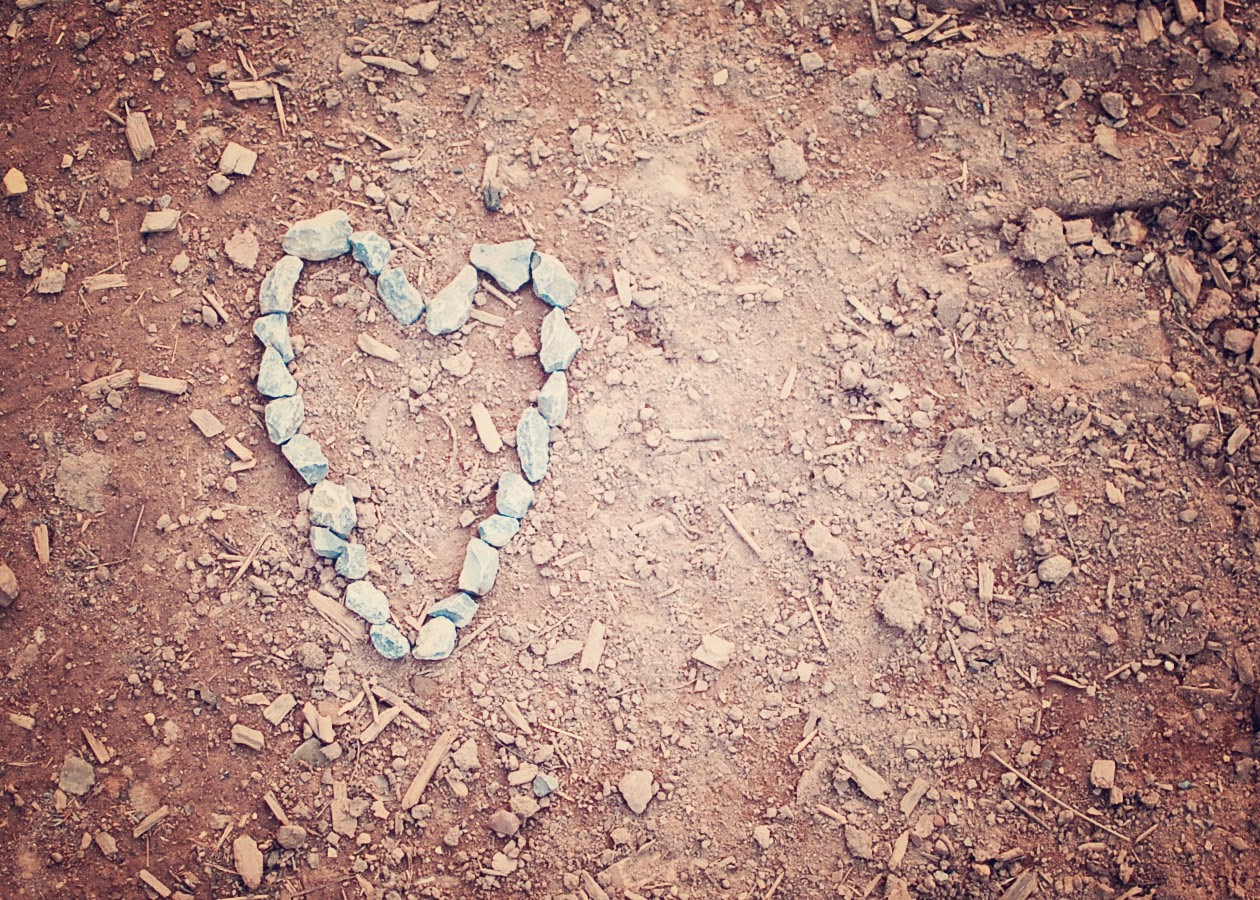 As we walk into the week that rolls one year into the next a few thoughts from 2014 that fill my heart with gratitude.
Home . . .  Over the last year as we made changes at home from sharing it with Mom to just the two of us we've been able to make many changes that make it feel even more "ours."  I so enjoy the blessing of this home (even after 15 years) , and even more the amazing husband I get to share it with, and the friends and family who are able to visit with us here.

Jerry.  I know that's likely not a surprise to you reading this,

but after his health scare in July, we both relish a little more each day together.  Jerry has always been a blessing to me, but it seems like over the recent months he is finding new and encouraging ways to be there for me.

Challenges in our extended families.  No, I am not thankful directly for the hard times, but so very grateful for the opportunities to see God's grace at work and the sorting out of what is really important – being there for each other!

A precious new little girl – Violet – who was born into our family this year.  Can't wait to meet her.  Glad my sister, her grand mom, is on her way to meet her right now.

Reconnecting with Brandi, the daughter of our heart and seeing

the fourteen years we were apart begin to melt away.  Oh how I love every phone call, Facebook message, text or visit we get to share. 

Gaining new insights into God's word, heart and plan as I sit with Him. The sweetness of celebrating His birth this year while slogging through some very raw parts of life.

Learning and experiencing more of urban life and how to translate disability ministry into urban lifestyle.  Actually I've enjoyed so many incredible relationships both in the city and suburbia with families affected by disability.  I love my job!
There are more memories and joys, and certainly times of questioning and wonder this year.  But these are the ones that jump out to me as I write tonight.  Oh – one more – this blog.  While it's been a thought for many years, 2014 saw it become a reality.  I enjoy the opportunity to share my thoughts this way and am so very grateful for YOU – who takes the time to read my ponderings and share your reflections whether here or on Facebook.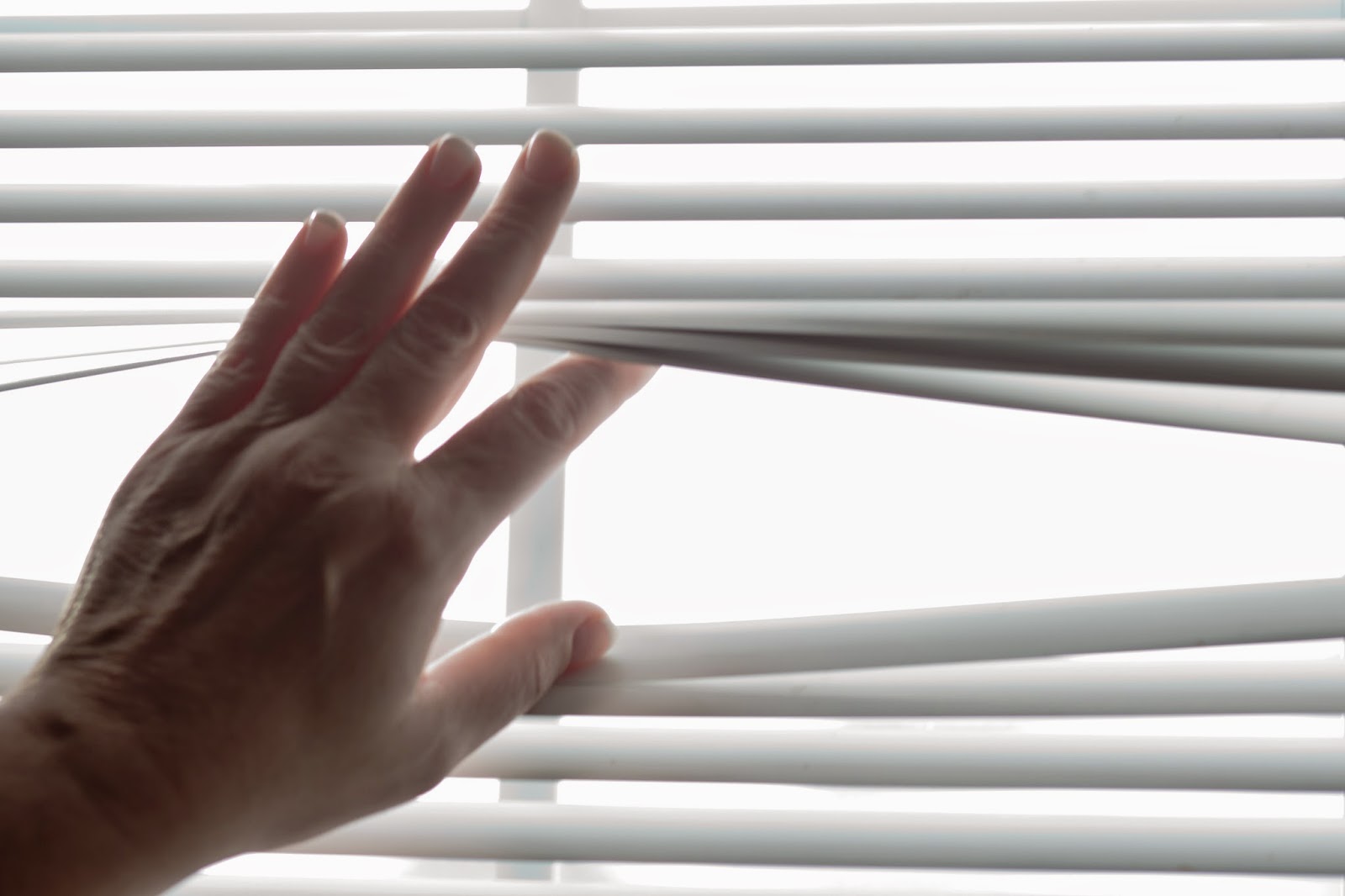 I would love to hear what stands out in your memories and heart as you look back on 2014.  Look for my post about what I anticipate in 2015 a little later this week.