If you follow Jerry or me on Facebook. or in real life (what a concept!) you likely know we are in southern CA this week at the Joni and Friends Home Office.  We are here because as a ministry overall we are changing the software we use for our donor relations management.  I could wax eloquent about how excited we are (seriously!) for this change; but that's not my purpose tonight.

From our office only Jerry and Glenna (our Admin Asst) are required to be part of the training.  I came along to assist Jerry with his personal care needs.  For the most part I spend the hours they are in training in the lunch area of the Home Office and set up my own little office space and work on projects that have been waylaid.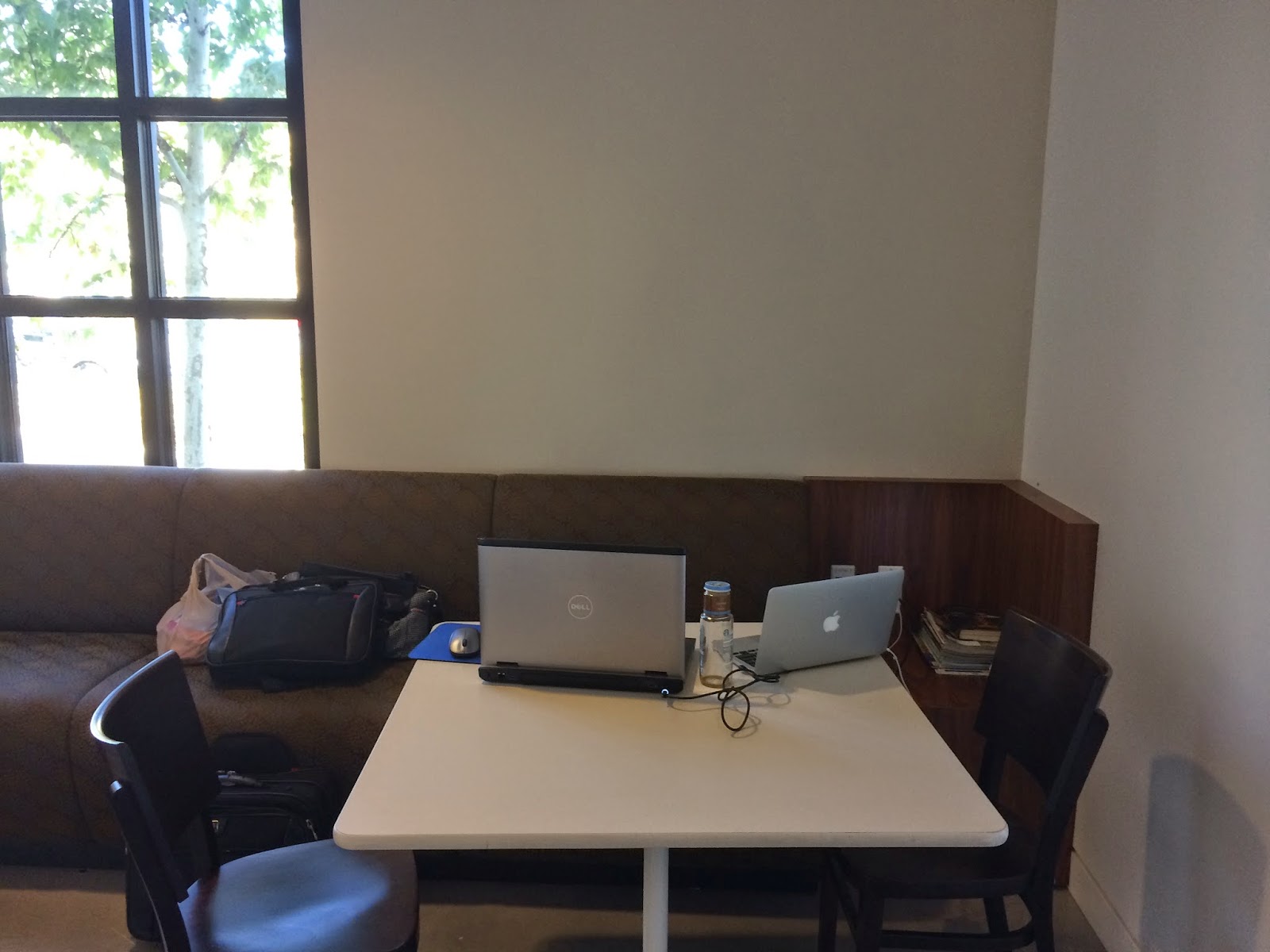 From my "corner office" vantage point I see many of the Home Office staff pass by throughout the day.  A large number of these coworkers are new faces and names to me.  I have tried to introduce myself to as many as possible.  Usually that introduction involves mentioning that I am here to assist Jerry.  

Today one of the new ladies I met sat down next to me and said, "so you said you are Peter's caregiver?"  I replied, "Well, I am here with Jerry, not Peter and I am his wife, his coworker in the ministry and also his personal care attendant."  

Her question got me to thinking about something I've pondered for years . . . am I a caregiver or a caretaker?  And what is the difference?  

According to Webster.com  a Caregiver is a person who provides direct care (as for children, elderly people, or the chronically ill) and a Caretaker is a person who takes care of buildings or land while the owner is not there OR a person who gives physical or emotional care to someone (such as a child, an old person, or someone who is sick).

So while the words are interchangeable to some degree as they reference my role with Jerry, here's how I see it (not that you asked, but you seem to still be reading along with me).

I am a caregiver to Jerry when I assist him with his personal needs, getting in and out of bed or his wheelchair, etc.  Most of the time I just see that as part of what it means to be the wife of Jerry. Sometimes when I've done something ornery (who, me??) we laugh and I remind Jerry that I am "suitable" for him, or just what God deemed he needed!  That's what the Bible says in Genesis 2:18-20  – that God made for man a companion suitable for him.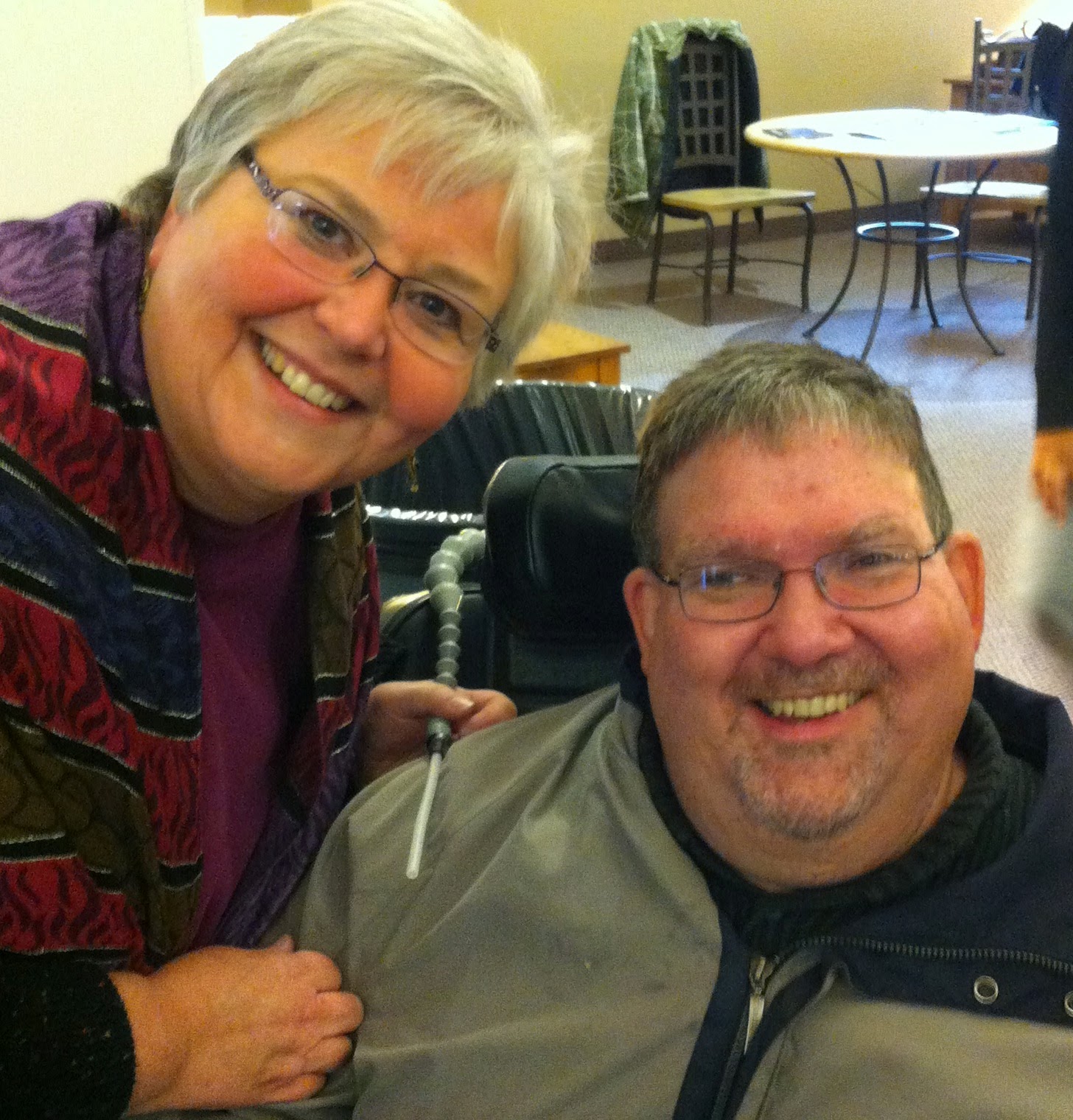 So yes, I am a Caregiver,  But I am also a Care Taker, though not in the Webster.com definition noted above.  Sometimes I feel irked that people think it's all about what I do for Jerry.  Oh make no mistake, I TAKE a lot of CARE from him as well; usually more than I give.  

But that's the give and take of life . . . and it's not just disability related.  So which are you – a Caregiver or a Caretaker?