One year ago today, July 24,  mom's lifelong goal was fulfilled; she met Jesus face to face.  Even as a kid I remember hearing her play the piano and sing along to the old hymn, "Face to Face."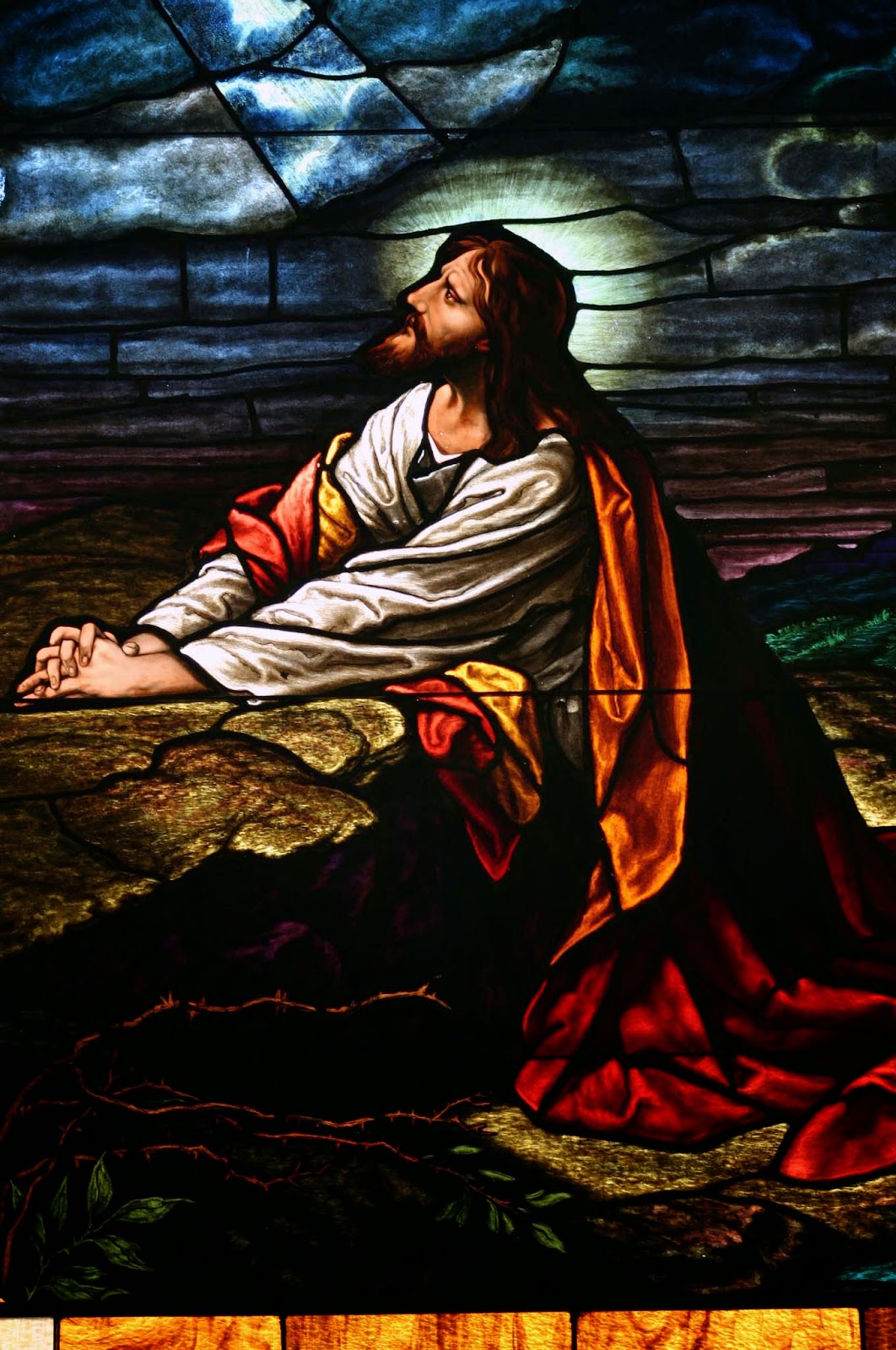 Face to face with Christ, my Savior,
Face to face, what will it be,
When with rapture I behold Him,
Jesus Christ Who died for me?
Refrain:
Face to face I shall behold Him,
Far beyond the starry sky;
Face to face in all His glory;
I shall see Him by and by!
Only faintly now I see Him,
With the darkened veil between,
But a bless'd day is coming,
When His glory shall be seen.
What rejoicing in His presence,
When are banished grief and pain;
When the crooked ways are straightened
And the dark things shall be plain.
Face to face, oh, blissful moment!
Face to face, to see and know;
Face to face with my Redeemer,
Jesus Christ Who loves me so.
One of the things that rings strongest in my memory of mom's view of heaven is that she was stedfast in knowing that the reason she was looking forward to heaven was Jesus!  While she knew that loved family members would be there as well her focus was not on seeing them – but first and foremost seeing her Lord and Saviour Jesus Christ.   

Happy one year (in earthly time) Mom being with your Savior.  I am certain that it's even richer and fuller than you could have ever imagined.  I miss you and love you.  Thank you for the heritage you left me.