This past week I celebrated another birthday.  As is typical these days with social media I received scores of greetings via Facebook, texts, instant messages, email and even a few paper cards (which seem to hold more and more value!).  Some of the most interesting wishes came to me from people I do not know.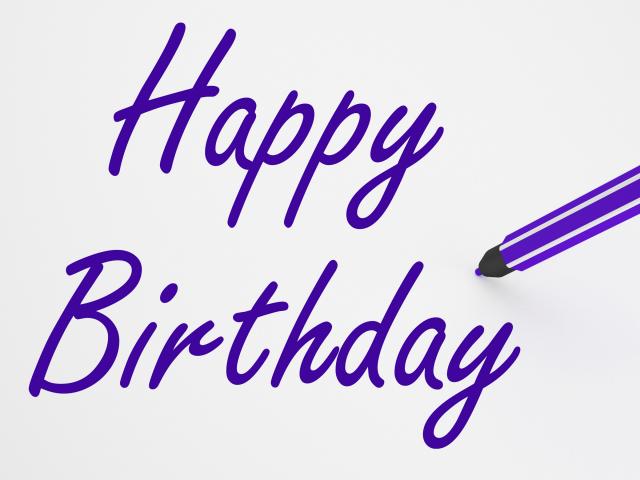 Jerry wrote a birthday tribute to me on his Facebook page (thanks honey!).  Twenty eight people commented on his post sharing birthday wishes with me.  A number of those people I do not know and to the best of my knowledge have never met.  They shared greetings and blessings with me simply because of their respect and friendship with my amazing husband.
Thinking about that I am both grateful and reminded.
Grateful that I married well and I appreciate the care of Jerry's friends (though he thinks it has more to do with their amazement that someone married him – not true!)
Reminded that just as I receive the blessings "simply"  by being Jerry's wife, I also am blessed because of who my heavenly Father  and "big brother" are.
Romans 8:17a New Living Translation

And since we are his children, we are his heirs. In fact, together with Christ we are heirs of God's glory. . . .