Joy to the world, the Lord is come!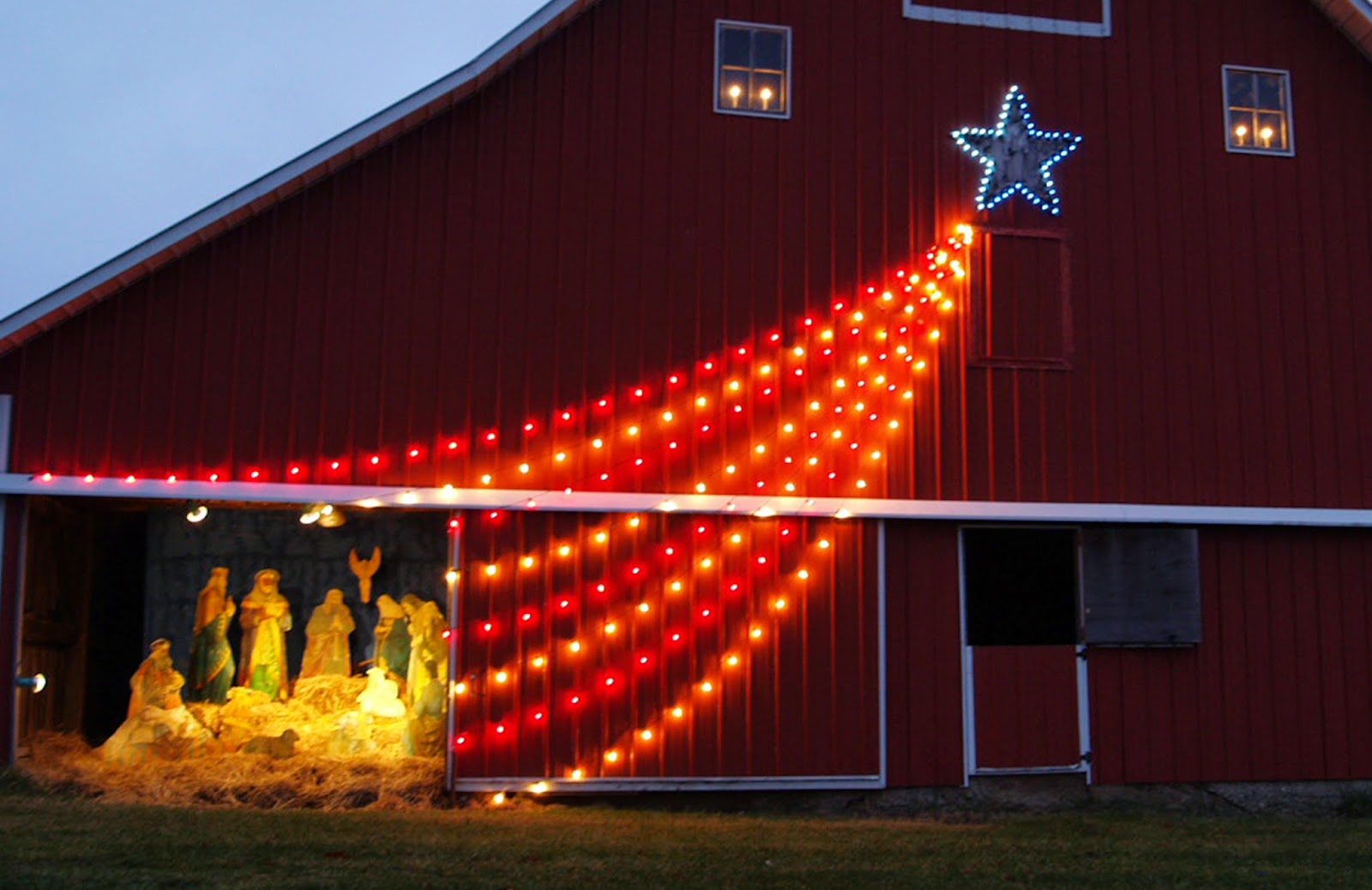 That is by far my favorite Christmas carol; though I know some musicians say this was not written as a Christmas song, but rather about the second coming of Christ.  What joy it brought my heart to sing this song at church today.  

This was the first Sunday in five weeks that I have been able to go to church (due to illness).  I missed the corporate fellowship and teaching of being with the brothers and sisters in our local church.  After being out so long it really was a breath of fresh air to worship together!

Today was also the first time in many weeks that I had an almost normal voice back, which meant I could sing today!  I love to sing, especially to harmonize.  It is one of my favorite ways to worship God, and it is one of the ways He speaks most clearly to me.  Even though my range was somewhat limited, it was so refreshing to join my voice with others in praise of our God.  

After a week that was tough in so many ways, amidst a community that saw and experienced unspeakable sadness and pain and knowing some tough decisions await in these next few days, there is:
                    Joy, unspeakable joy
                    An overflowing well
                    No tongue can tell
                    Joy, unspeakable joy
                    It rises in my soul
                    Never lets me go!

Thank you Chris Tomlin for adding this bridge into the familiar carol, to waken my heart and soul to the age old truths!  If you'd like to hear the song click  here to listen.

Won't you lift your voice with me and proclaim the never ending reservoir of joy that comes in knowing the He rules the world!