I am so thankful for the timing of this trip.  It came when I had grieved "enough" (at least for now) the recent past.  The time away put a buffer up between the past and the present/future.  Coming home I was ready to fully engage in what's next.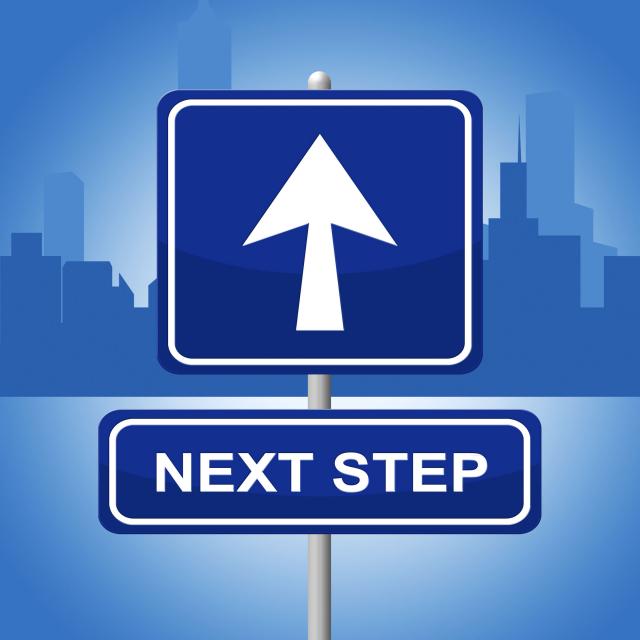 For the short term that means faithfully serving at a temp job God provided through a friend's company.  I am working in a field that is relatively foreign to most of my life experiences.  That makes the job a stretch, but also keeps my attention as I learn new skills. This job also provides some income as Jerry and I move forward.
We're happy to tell you that we are creating a new organization called Unleashed Potential.  It fits well with both of our passions – we want to help people affected by disability to unleash their God given potential.  We will be working directly with people with disabilities to help them discover and hone their gifts, talents and skills.  So often people with disabilities are told what they can't do.  But as Psalm 139 makes clear, God knit each of us together for a specific purpose.  We want to help people affected by disability to find that purpose, develop their strengths and then find ways to use those gifts and talents in service with others – in their communities, churches and schools.
We also want to help marriages affected by disability (either in the couple or their children) to unleash the potential in their marriage.  So often marriage takes a very back seat to all things disability related.  Marriages dealing with disability are a perfect showcase for both the couple, and those around to see God's glory and power.
We are thankful for the wisdom that many advisors have shared with us.  Please pray as we move forward setting up the organization and serving God through Unleashed Potential.