It's been a rough winter in our household; but hard times keep me on the look out for God at work.
This week Jerry and I have been battling some infections.  The worst time is at night when a relentless hacking cough causes every muscle in my upper
body to join in a chorus of rebellious spasms. After enduring hours of the battle between sleep, muscles and coughing  I turned to Jerry and said through tears, 'If only this cough was not so ineffectual, I could cope."
I rolled over and thought "ineffectual? Where did that come from?" According to Jerry the only sensible words I have said at night are 'I refuse to have a parrot as my only pet'; but that's another story. . .
Then God brought James 5:16 (KJV) to mind.  "Confess your faults one to another, and pray one for another, that ye may be healed. The effectual fervent prayer of a righteous man availeth much. (Italics and underline added).
Still hoping for sleep I pondered . . . .
My ineffectual cough lacked sufficient air to boost the cough action.  While it is no fun in my body, I want even less for my prayers to be ineffectual.
Following that thought, effectual prayer needs the air, the
force, the wind of the Spirit (who Scripture also tells us makes intercession to the Father for us) as the power behind the words.
Thank you God for this late night object lesson, and for all those verses I memorized in King James as a kid!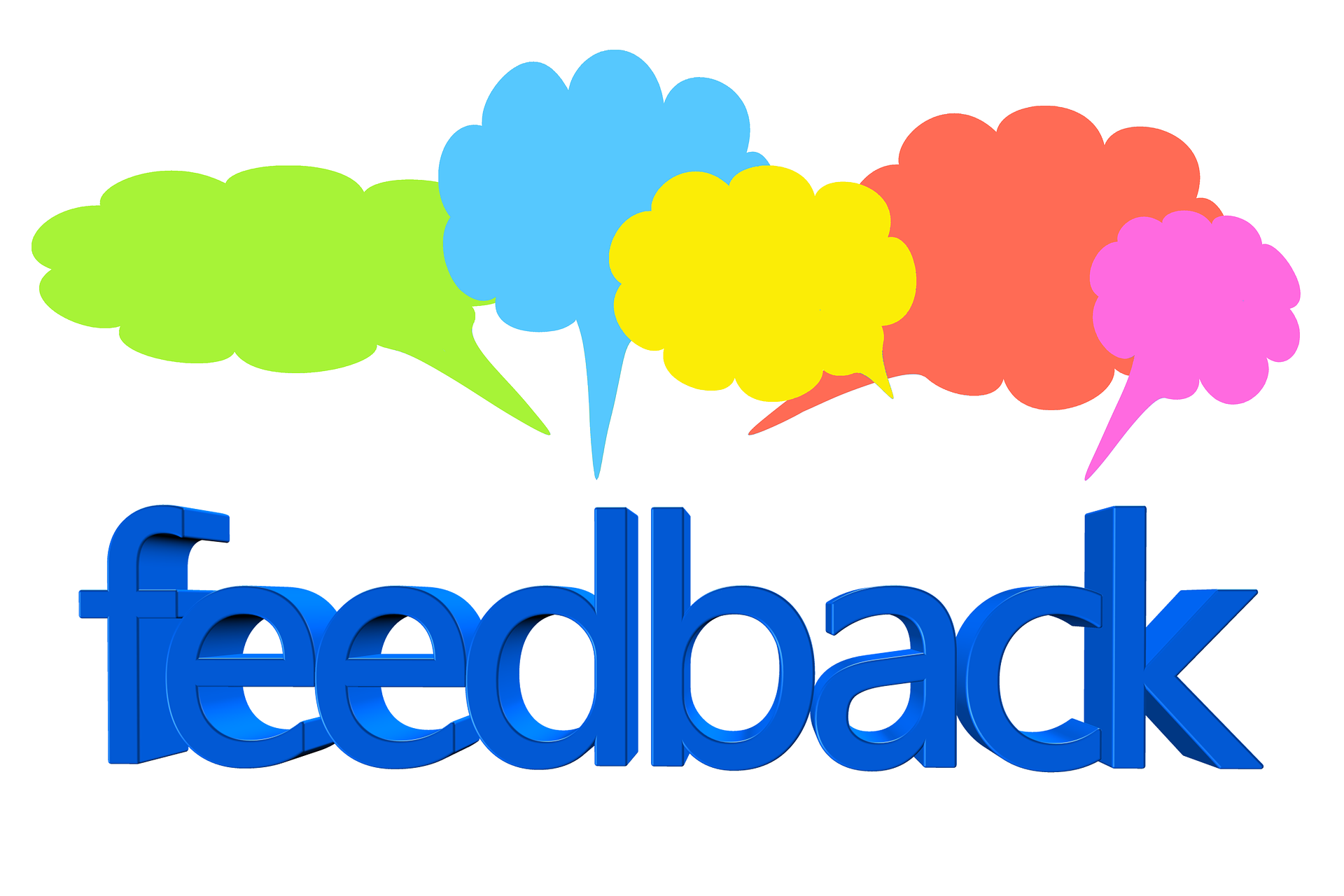 Your turn now – what is an object lesson God has given to you recently?  Or what verse has impacted you in a new way this week?  I can't wait to learn from you!