The sermon being preached from the stage was full of truth.  Yet in the back row of the auditorium a very different sermon was reaching deep into my heart.
I find it difficult to go to church alone, and this was one of those days when I had to do just that.  Strike 1 against my emotional fortitude.
Strike 2 came before I left home.  It happened when I asked God to open my heart and mind to worship Him fully.  He reminded me of some confession needed first.  As I sat before Him asking forgiveness the tears began to flow.  I want to repent, yet sometimes I don't really want to. Help me Lord to live the words I say.
The final strike came while walking through the lobby at church and talking with friends who know me well.  They knew the right questions to ask to get to the point of how I was REALLY doing, not accepting the "I am ok" or "fine thank you, and you?"
By the time I walked into the sanctuary tears were gushing from my eyes.  I purposely sat alone in the back row as I tried to direct my heart and mind to worship. Another friend walked past and shared a  hug before going to find his family.  A few minutes later he was back and took the seat along side of me. I thanked him for being a good "little brother" to me when I needed one most.
If the story ended there it would be enough for me to experience Gods care through my brother in Christ.  But it doesn't.
Last night I read a Facebook post from the wife of my "little brother friend" which I think put their names in my head as I fell asleep.  I remember a dream in which I was in a different location, walking on a country road to find a church.  This brother passed me in his van, and asked if he could give me a ride as he was also headed to this little church.  Once we got to the building looked like it fit more in the country side of Africa than the US.  My friend encouraged me to wait in the van while he would go in and check out the church.
Being the independent woman I am I did not heed my friend's words but instead stepped out of the van right into a deep mud puddle.  My friend came out of church to see me literally wallowing in a mud puddle.  He lifted me out of the mud and set me on a rock.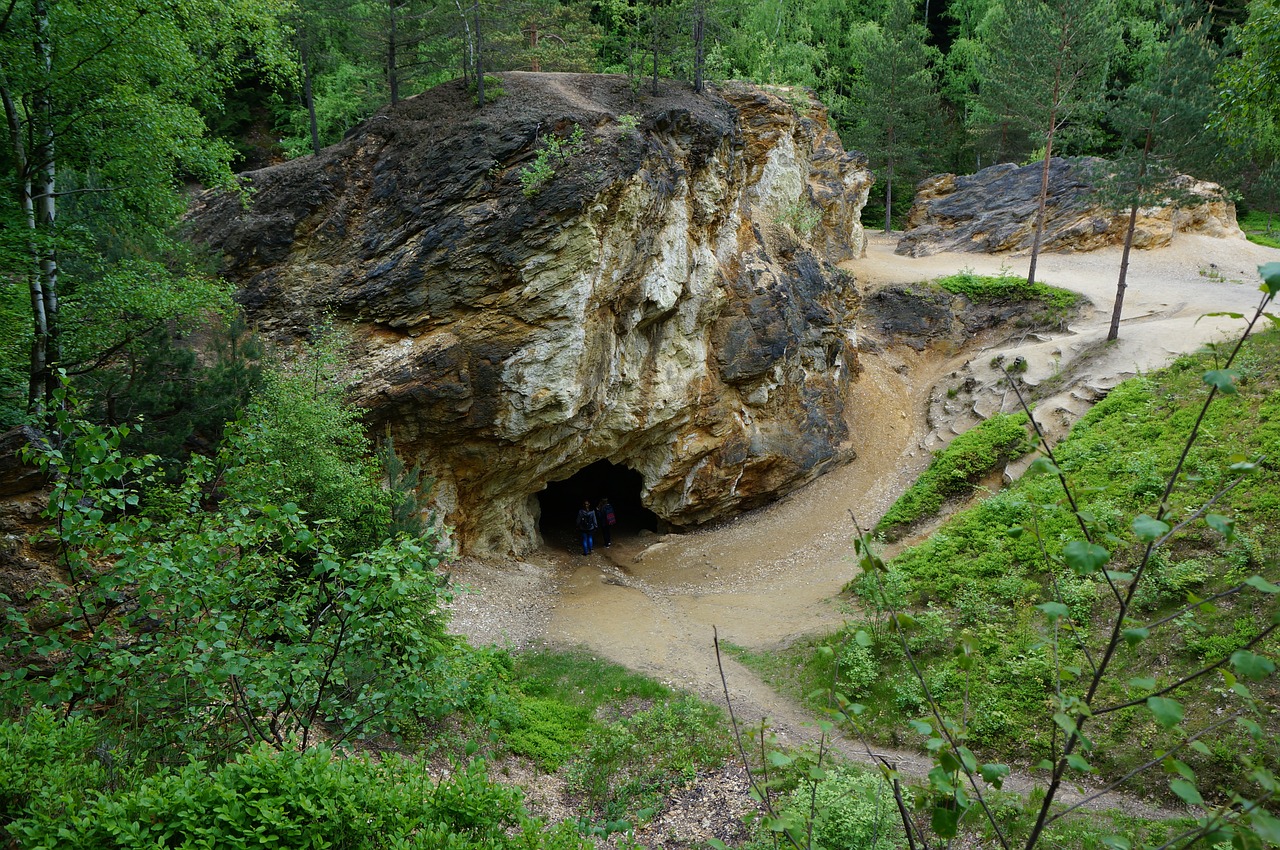 As I sat there drying off people with all kinds of disabilities came out of the church to check on me.
I don't often put a lot of stock in my dreams. I do love how God gave me a foretaste of  today – when I needed to be figuratively lifted out of my emotional mud puddle and set back on the Rock of Jesus Christ.  When I shared my dream and got to the part about all the people with disabilities who were at the church he replied, "then we were at the right church weren't we?"
Thank you God for my brothers and sisters. in Your family.  Thank you for Your Word that was fulfilled just a few short hours after I read it this morning.  "In times of trouble, may the Lord answer your cry. May the name of the God of Jacob keep you safe from all harm.  May he send you help from his sanctuary (italics added) . . . "  Psalm 29:1-2a NLT