For several months Jerry and I have been feeling a bit restless and asking God what this might be about.  We asked Him to let us know if there was something that we needed to change in our lives, or if there is something He has been trying to tell us that we were missing.  We waited, sometimes patiently, sometimes not so much.
What do you do when God seems silent?  For me  . . .
I try to spend more time in God's Word to become as familiar as possible with His voice so I know it when He breaks His silence.
I heighten my awareness of where I do see God – in the colors of the autumn leaves, in the beauty of the sunset, in the joy of a child, in the grace my husband extends to me, in the hug of a friend, etc.
Jerry and I check in with one another more, we review what we know to be true and pray and wait together.  We follow what has been revealed to us thus far and check in on how we are doing.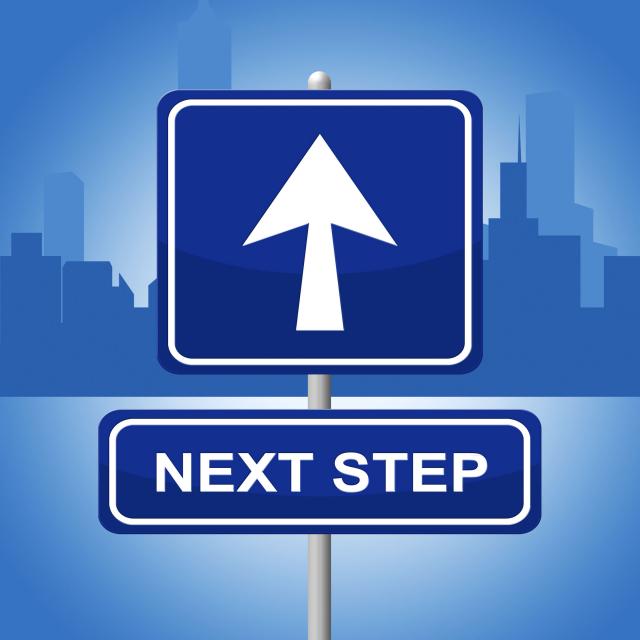 A few weeks ago God broke His silence toward us.  I have to say He didn't reveal everything we have asked of Him, but He did make it very clear that we both knew what our next step of obedience needed to be.
And so, though it was one of the hardest things we've done to date, we submitted our resignations from the ministry we deeply love, Joni and Friends.  We don't know what God has next for us, but we have full confidence that He is not finished with us.  In His time He revealed this step.  In HIs time He will let us know the next one.
It is not my nature to to rest in peace when "big things" are on the horizon.  While I wish I knew the next steps, I am resting in peace that we heard and responded to God's leading.
I am excited to see how God will continue to grow and bless the wonderful ministry of Joni and Friends and our local team Candy, Kristin and Alyssa.  They are skilled, compassionate and wise women.  They and the terrific volunteers will soar!
I am also excited to see how God will take the experiences we gained from our 10 years on staff with Joni and Friends and our twenty years of volunteer service prior to that and use them in our next season of life and ministry.
Stay tuned for the new Ebenezers I find along this journey.  In fact, click this link to hear a song that has become my theme through the waiting for the next step.  Please feel free to pray with us.
For I know the plans I have for you," declares the Lord, "plans to prosper you and not to harm you, plans to give you hope and a future. Then you will call on me and come and pray to me, and I will listen to you. You will seek me and find me when you seek me with all your heart. I will be found by you," declares the Lord.

Jeremiah 29:11-14a  NIV