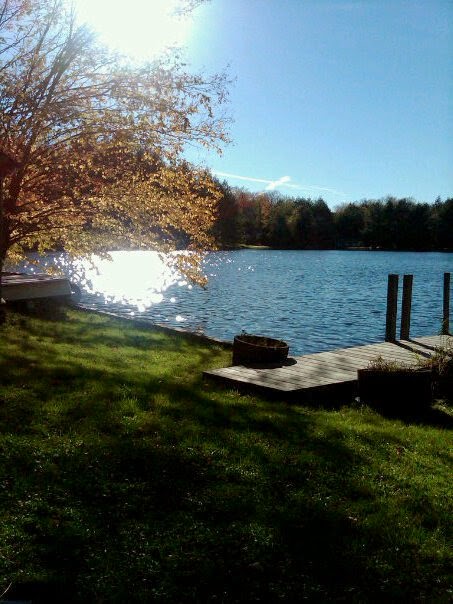 I've mentioned it before, but I feel like I missed a lot of summer.  Well, maybe I didn't miss it, but I feel like I didn't get enough of it.  It happens most years like that because my work load is so heavy in the summer, and this year our vacation was sideswiped by illness.  So Jerry and I whine and comment that we still need more time to go to the beach, or be outside, or  whatever else we think would make us feel like we had more summer (though we did get 11 or more baseball games in – that's summery!).
Have you seen the picture floating around social media that says, "My favorite color is October"?  That's run across my page several times.  The other day I got to thinking about that.  When asked about my favorite season I typical respond with "autumn."  I love the often still warm temperatures while also feeling the crispness in the air in the morning and evening.  And I certainly enjoy the beautiful colors of trees and even the sky.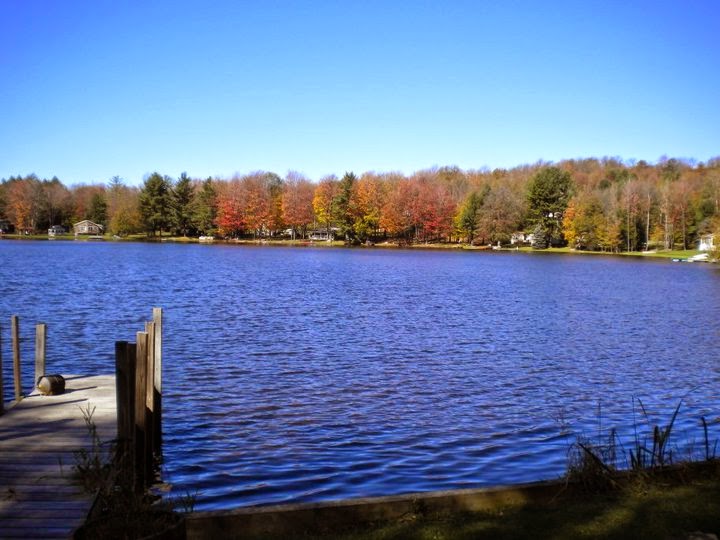 So I had to ask myself, 'if I enjoy fall so much and we are moving in that direction, why on earth am I whining that I need more summer?'  I came to realize that I could loose on both accounts.  If I really do enjoy autumn (and I do) by whining about the loss of summer and trying to regain summer days I could risk missing out on the beauty and joys of the fall season.  
So here's to living in the present.
 I am going to try to not borrow trouble by worrying about the reports circulating that we'll have  terrible winter (nothing I can do about that!) and I am going to try to enjoy each day as it comes in these waning weeks of summer, and then move joyfully into the beauty of autumn.
To everything there is a season . . .  Ecclesiastes 3:1
He (God) has made everything beautiful in it's time.  Ecclesiastes 3:11