When someone asks you what your goal in life is, what do you say?  For some it would be to raise a happy and healthy family, for others to make enough money to be comfortable, another might say travel. There are scores of other responses people give.  I have never once though heard someone say their life goal was to live quietly (though I have seen it lived out in others – perhaps that's why they don't mention it, because they are living it!)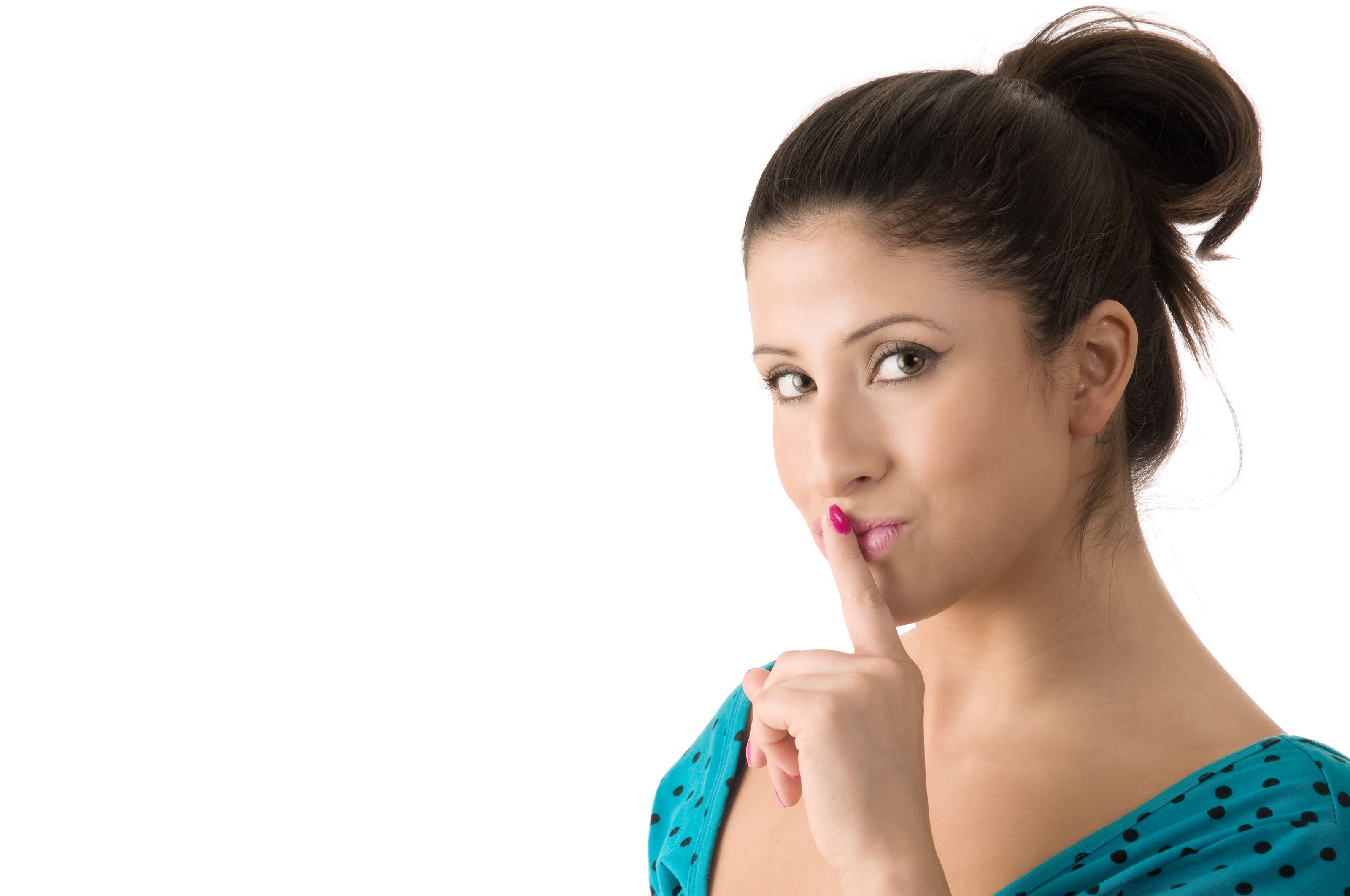 Yet reading I Thessalonians 4:11 this week that is exactly what I read.  "Make it your ambition to live a quiet life."  That stopped me cold.  A quiet life might be what could best be described as the opposite of my life.
"Make."  So this idea of living a quiet life may not come naturally.  It may need to be something I work on and make purposeful. There are no  qualifiers of "live quietly if your schedule or life situation allows."  Hmmm . . . if God says a quiet life is an ambition I should have and my life feels anything but quiet, what can I do right now to begin to make that my ambition?
This question was particularly insightful as I was preparing to travel to our Home Office for two weeks.  I love my coworkers there and those who gather from other Area Ministries around the country.  I can safely say that we each have a goal to serve Jesus and people with disabilities well.  But we are still people and have to deal with our flesh!
One of the temptations that kicks up in me when I travel to these gatherings is that nasty sin of comparison.  As I hear what a colleague in another area did I sometimes feel the need to communicate how we also do that, or perhaps even something "better!"  Or I may hear an idea brewing and want to be the first to make that happen!  That, I am pretty sure, is not what God had in mind when He had Paul pen I Thessalonians 4:11.
So how then can I live a quiet life when my days are rarely quiet?  I think I saw part of the answer one morning this week.  We are in the LA area now.  One morning I went to the patio area of the hotel for coffee and my quiet time.  I sat just a few hundred feet from a major highway, yet in this little "paradise" I only heard quiet;  the waterfalls on the property, and only saw lush green foliage.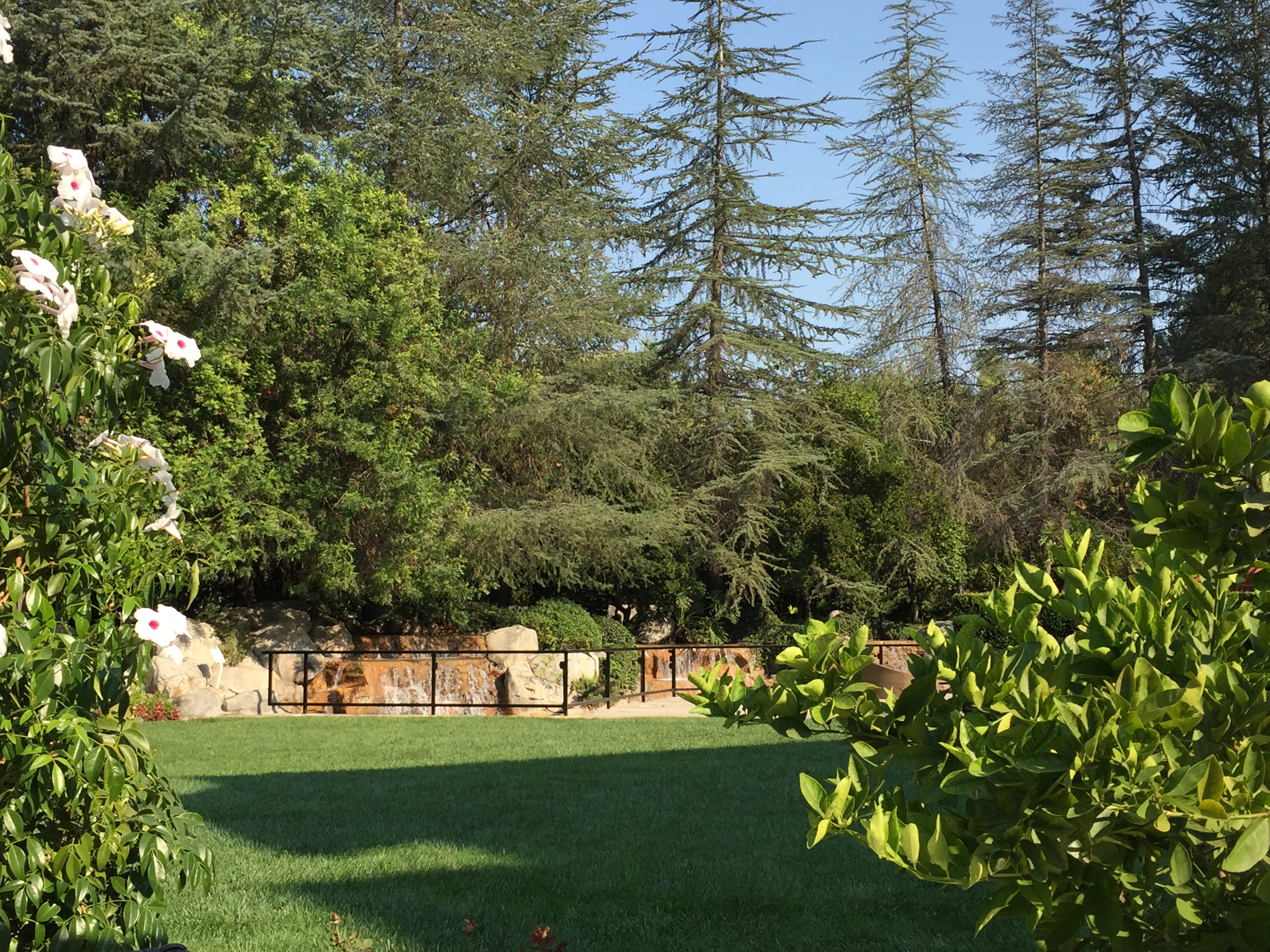 I think this may be a simple picture of I Thessalonians 4:11.  The world is rushing and buzzing around me (and soon I'll be part of that freeway traffic) but as I entrust more and more of my ways and soul to the God who created me, who knows all that is going on and who loves me deeply I am cocooned in His safety and stillness.  A good lesson for me to keep in mind these weeks and beyond.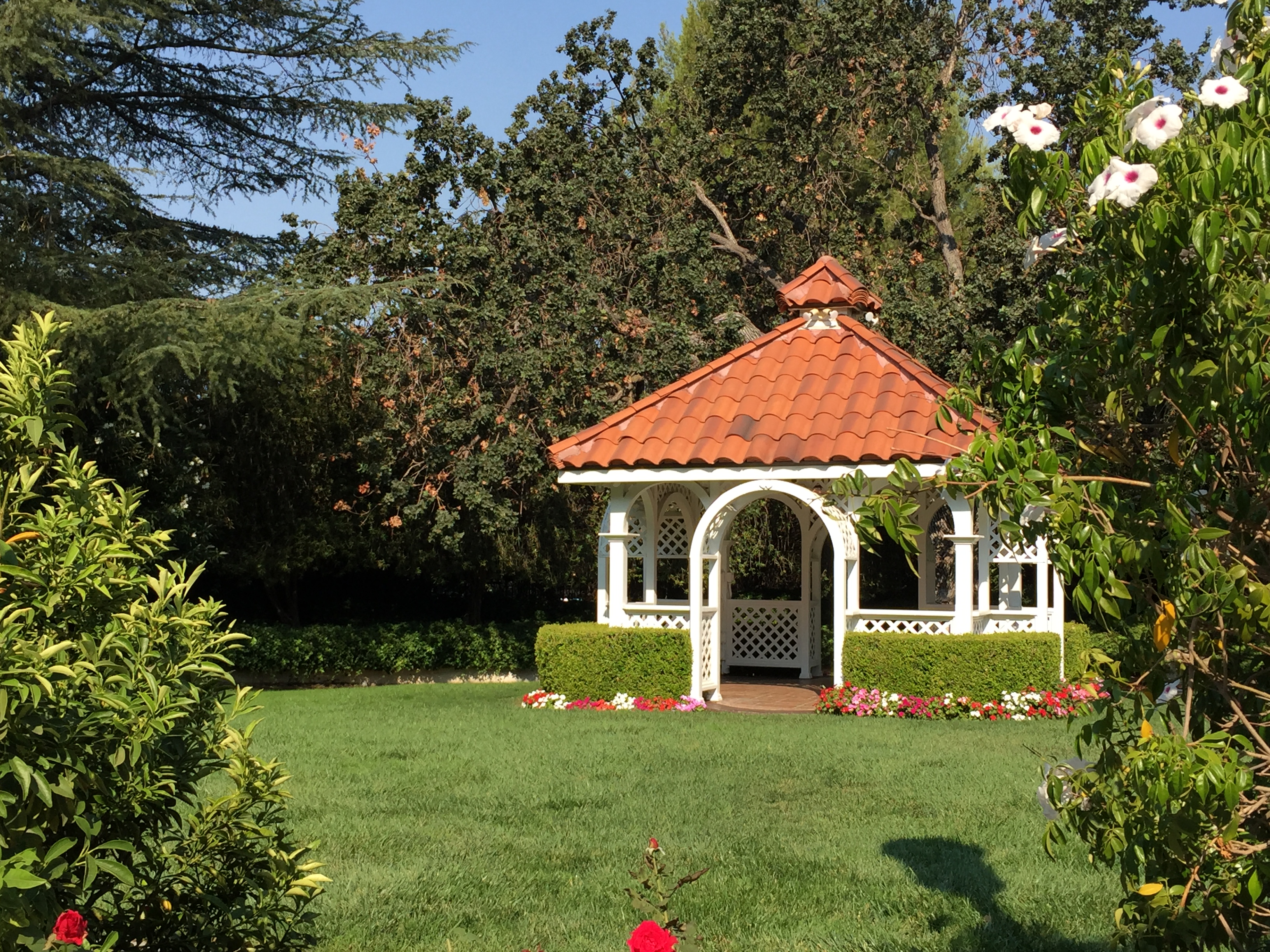 Life around me does not have to be still to lead a quiet life.
I don't have to be right about everything.
I don't even have to be able to chime in on everything.
There is much I have yet to learn.
Sounds like a good way to ambitiously make myself walk the path to a quiet life.