In the fall of 2017 I put up a post entitled Driving Mr Jerry. Almost two years to the day, we just our van back after a week in the shop, and Jerry is now in week two using his old chair, while wait for repair on his typical chair. I needed to be reminded of the truths in the original post. Since I did, I thought you may too. May you be blessed and encouraged by this throwback Marriage Monday.
This is week three of Jerry using his back up wheelchair while waiting on a new right motor for his regular chair. That means he is unable to drive his van.
If you live with disability in your family you know that this is not all that unusual, these things happen. Paperwork drags on and on, calls don't get returned, repairs can take weeks, if not months. Most of us would win a Gold Medal if waiting or insurance hassles were Olympic sports.
Yesterday Jerry had scheduled service for the lift on his van. There was no sense in him going along for the ride. I rearranged my schedule and took the van to the appointed service, about 45 minutes away from home. The shop is fantastic and provides a nice waiting area. I packed enough work to keep me busy for three years.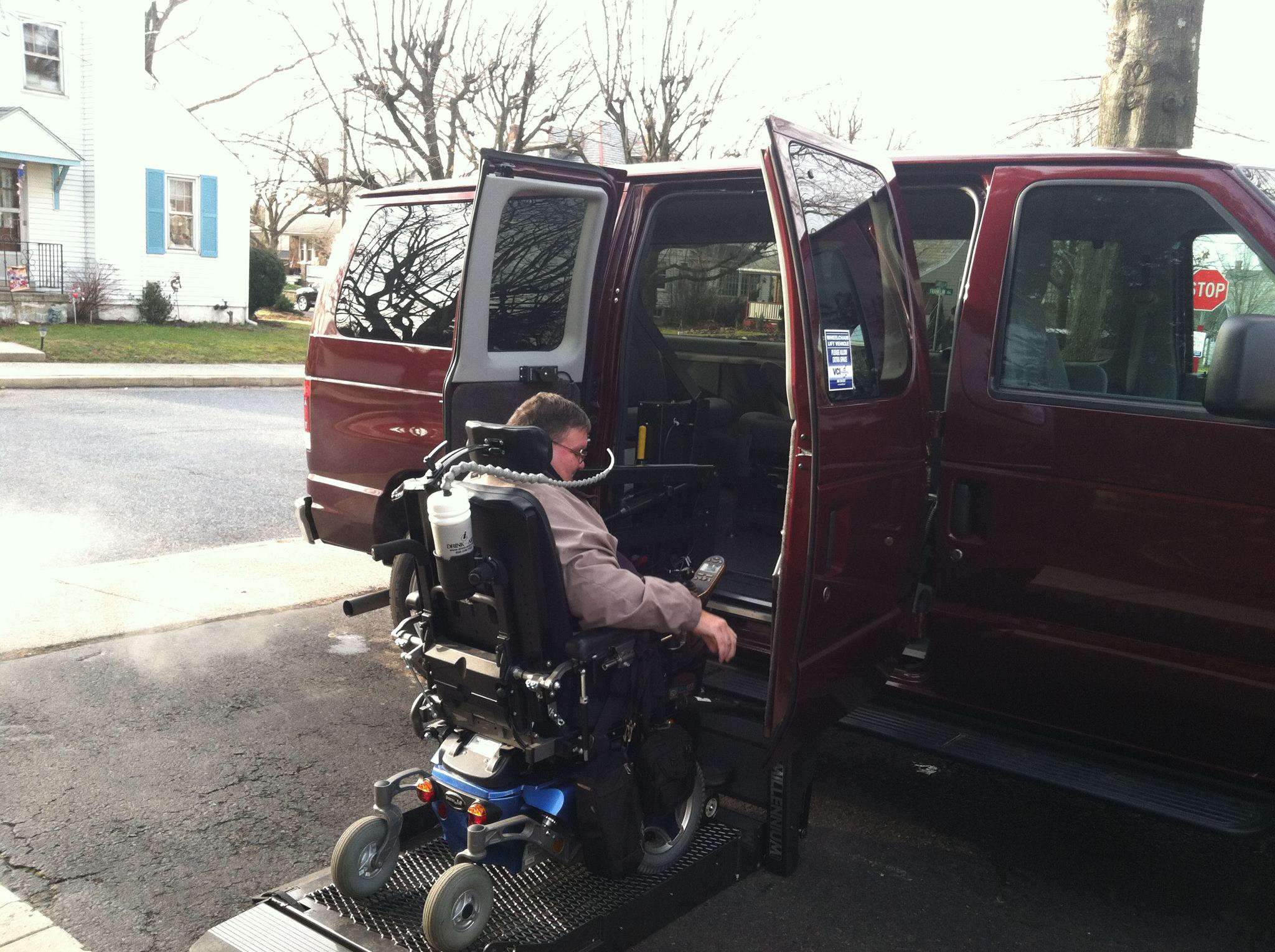 Prior to the van appointment I met with someone who has a child with a disability. My friend commented about how weary she is. She went on to say one way she keeps going is to realize what a privilege it is to serve Jesus by serving her child. She asked if that was the same among spouses?  As I thought about it she went on to describe how my trip to take the van for service was serving Jesus.
My life goal has been to love and serve God by loving and serving others. Given that, my friend's comment should have been no surprise to me, but it was. I love Jerry, which means that (most days) it is a pleasure and joy to assist him. But I had somehow forgotten that by serving him I am also serving my Lord.
That reminder put a new spin on my day. When I got home that evening after running other errands,  the unexpected visitors we had, the unplanned need Jerry asked me to help with were no big deal. Getting to love and serve others while remembering that by doing so I am loving and serving God changed my perspective.
Instead of fretting about not getting a Marriage Monday post up until Tuesday, I chose to invest in and love my spouse and the others God brought to me that day. I hope you'll forgive my delay.
Knowing that sometimes people who have a disability feel they become burdensome to their family or close friends I made a commitment to God and myself early in our marriage. I would choose to show joy when asked to assist (even being woken from a sound sleep in the middle of the night), and to always complete the task by saying "I love you" and sharing a kiss. I have missed that mark a few times, but it is still the goal for which I aim.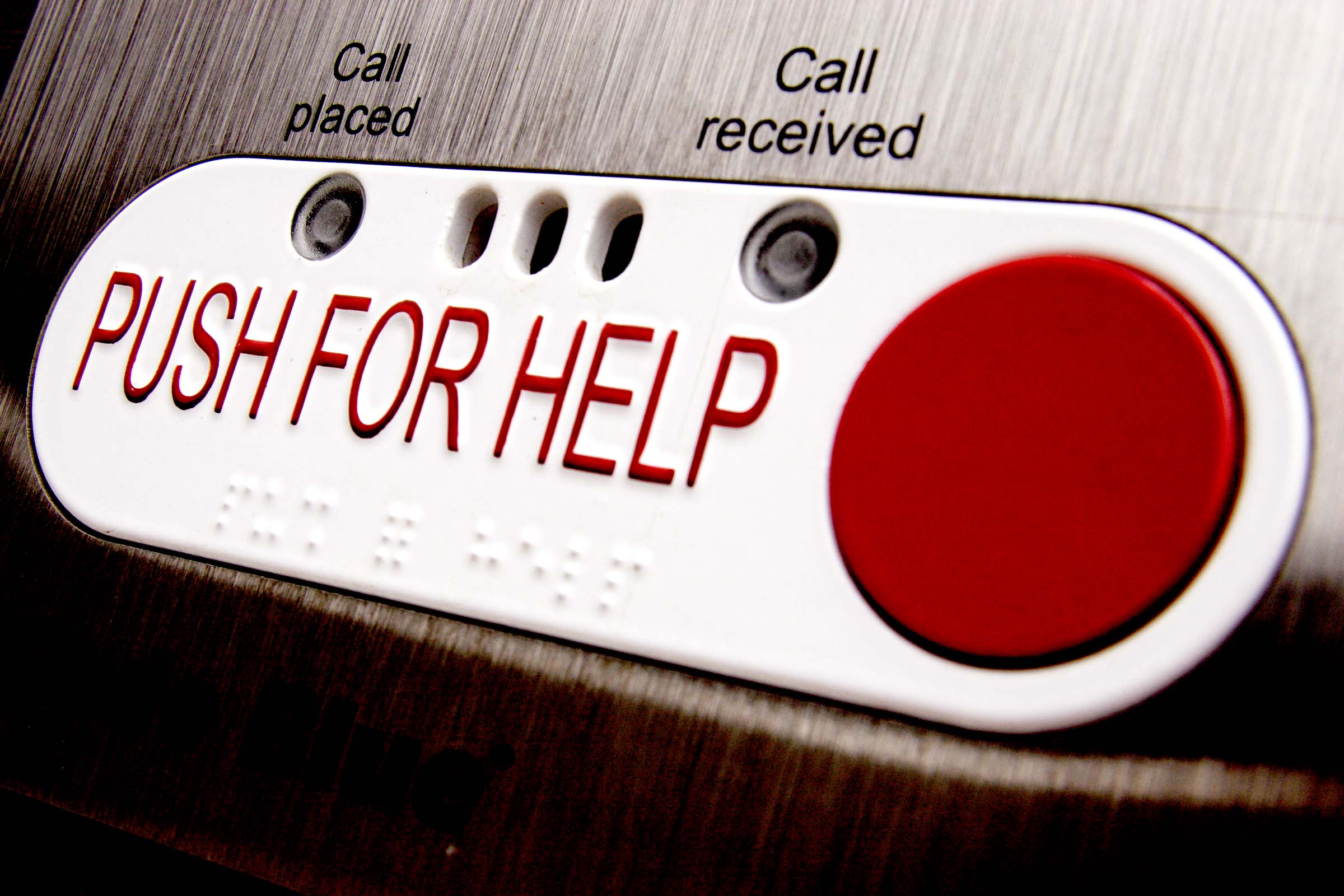 What about you?  What is it that helps you readjust your focus when you are worn and weary?  Do you have a strategy you use to keep your relationships healthy in the unpredictable dailyness of disability?