Once Jerry and I became engaged advice started pouring in.  Jerry recalls his favorite piece of advice was "buy a King Sized bed – you will need it."  For me the most memorable advice came from my friend Joni Eareckson Tada.  Jerry and I had not yet begun work with her ministry, but had known her for many years in our single days as we partnered with the ministry.  I can still recall Joni looking me straight in the eye and telling me, "Never let your husband give up on his dreams."  She shared some examples from her marriage with Ken, and in particular his love of fishing.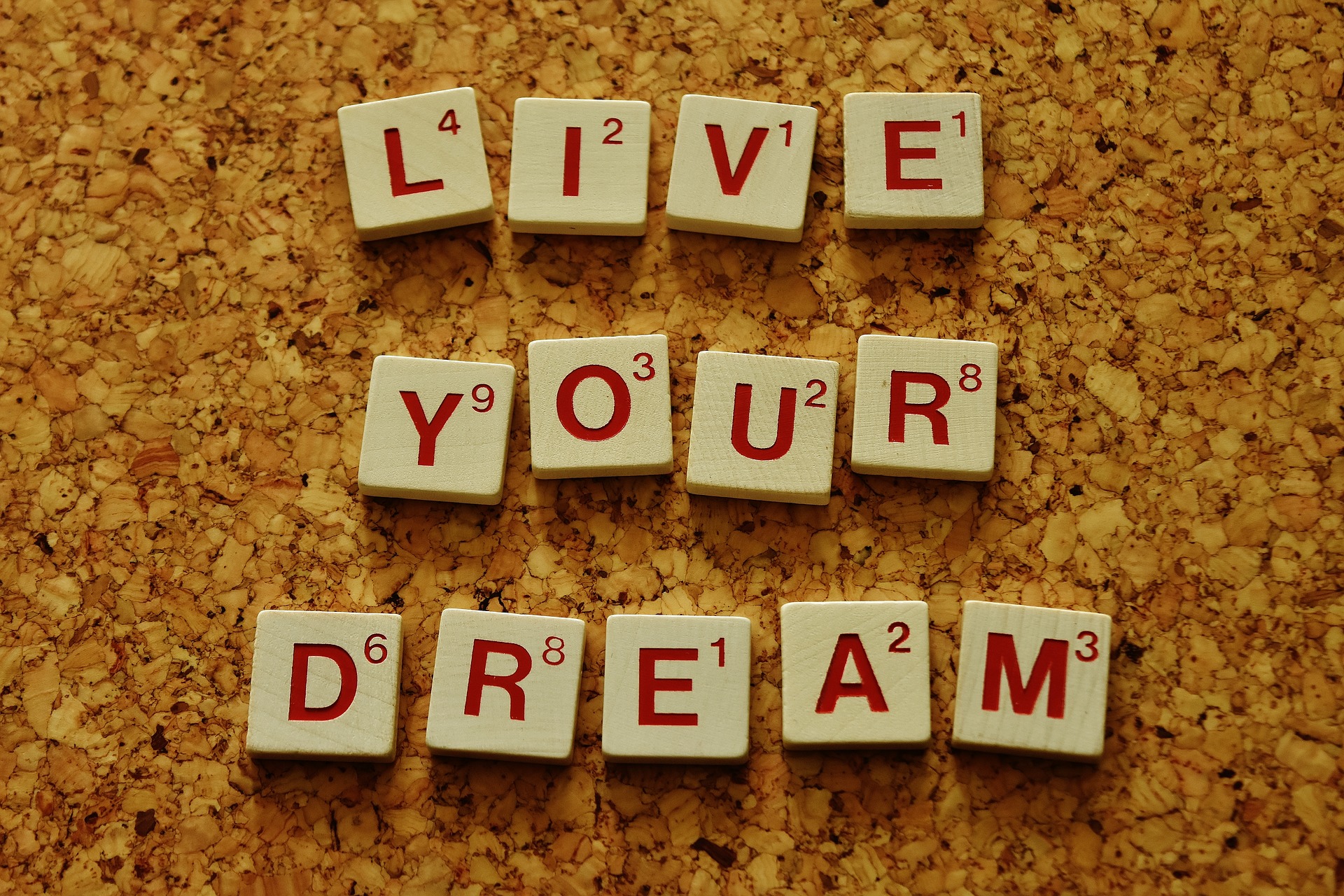 I know I received many other pieces of valuable advice, but for some reason Joni's is the one that has stuck with me all these years.  Pondering her words have helped me embrace the idea of Jerry completing his master's degree, take other advanced courses, start his own business, attend more baseball games than I had ever imagined and so much more.  Over this next year encouraging his dreams means a move to Florida for us.  Some of his dreams are pretty amazing, and oh the adventure of supporting them.
Perhaps the reason God has allowed that piece of advice to stick with me is that He knows my propensity to want to be control.  The truth is, control is a gift that is useful in certain situations, but marriage is not one of them.  I am grateful for the reminder to do what is within my power to help my hubby live his dreams, which sometimes become my dream as well.
I am certain we are not the only couple who received marriage advic

e.  What about you?  What was the best marriage advice you ever received?  Or what is the one piece of marriage advice you are prone to share with engaged or newlywed couples?